Our Services
We are a creative studio for better experience.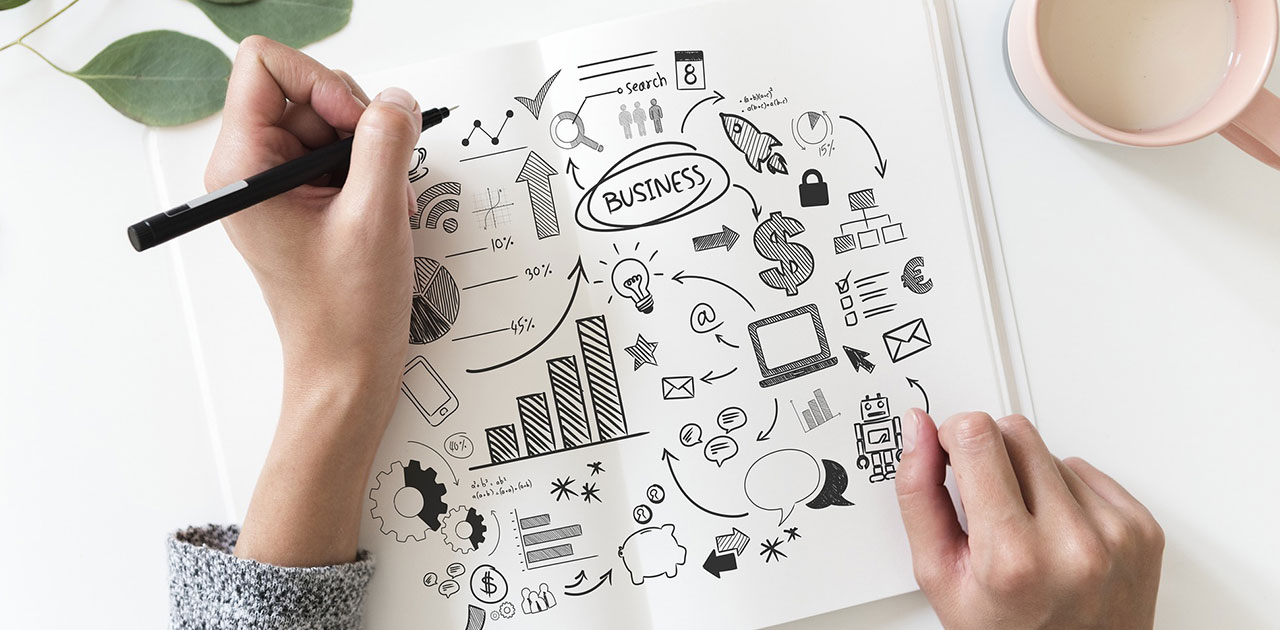 A brand is a voice and a product is a souvenir.
When people use your brand name as a verb, that is remarkable. There are three responses to a piece of design – yes, no, and WOW! Wow is the one we aim for.
Campaign & Concept Designing
Ideas won't keep. Something must be done about them. An idea is salvation by imagination.
Online Presence & Marekting
Do not follow where the path may lead. Go instead where there is no path and leave a trail. Everything begins with an idea.
Recent Projects
Bring to better disruptive
view of innovation.
Recent Projects
This list of brands
aren't just our clients.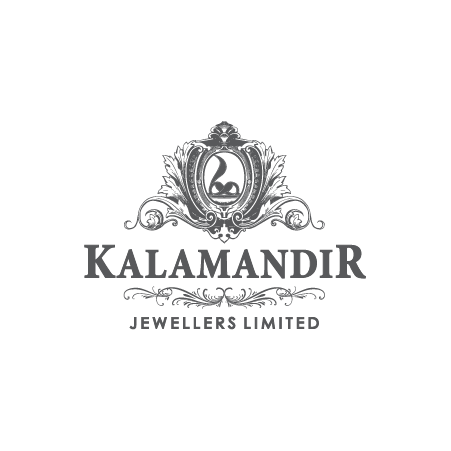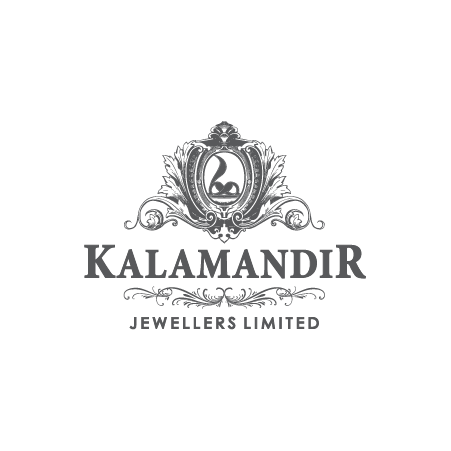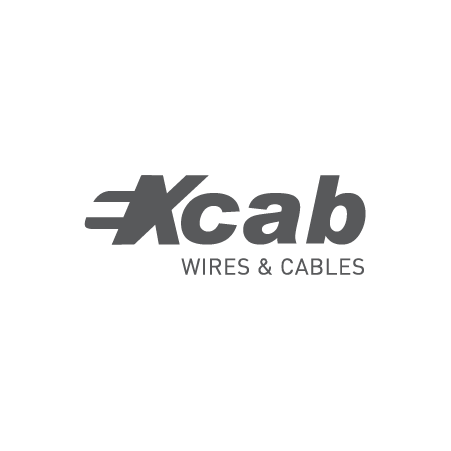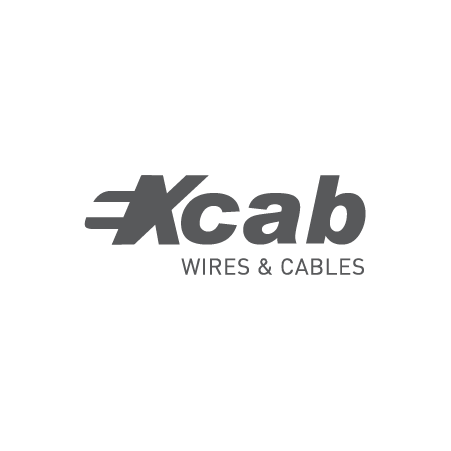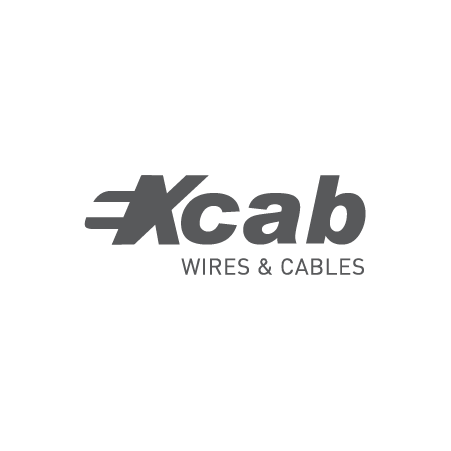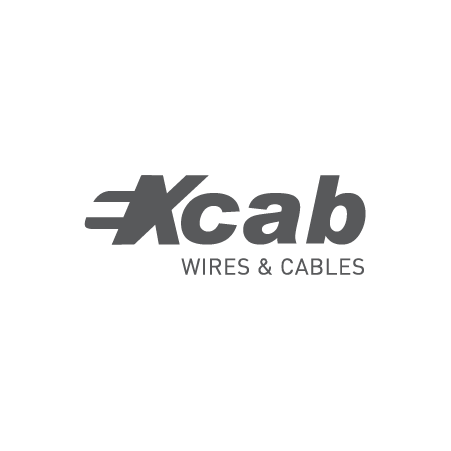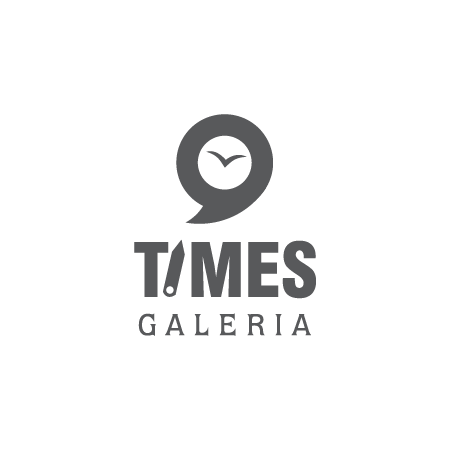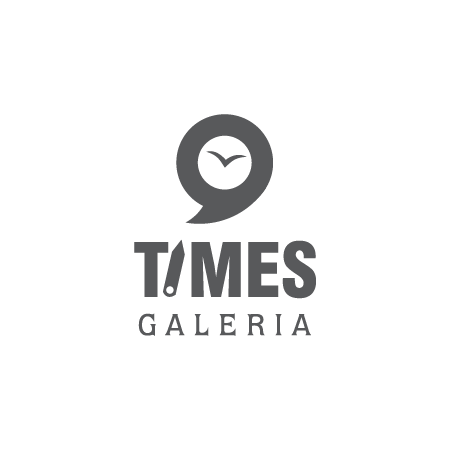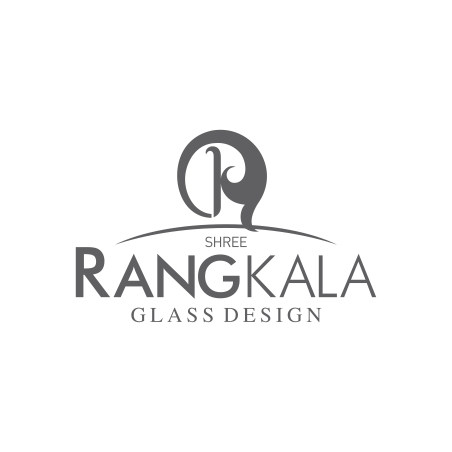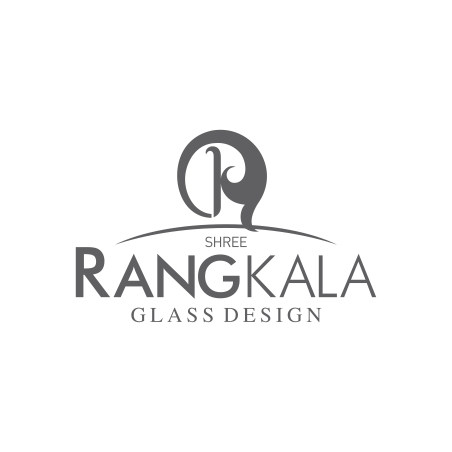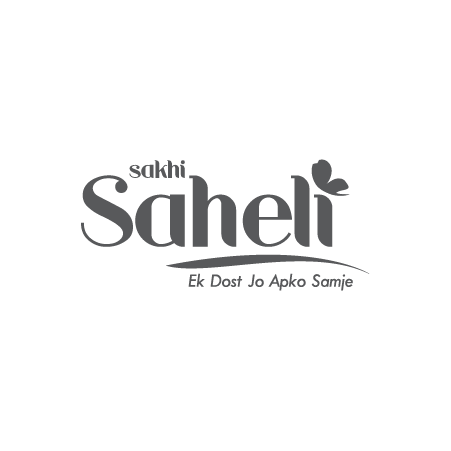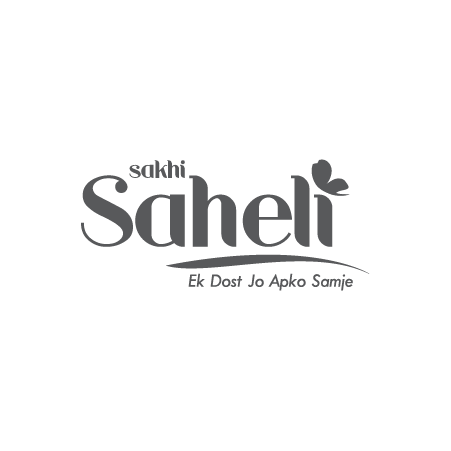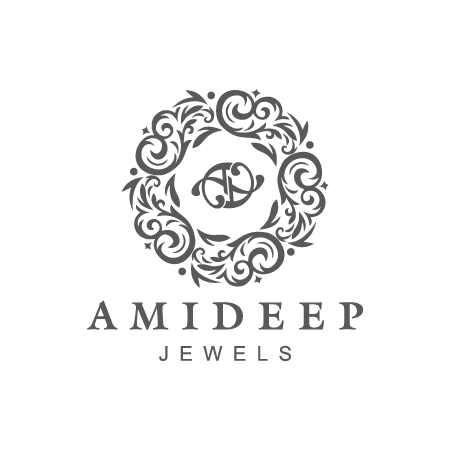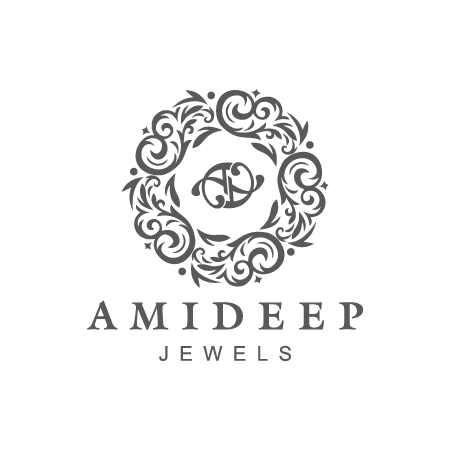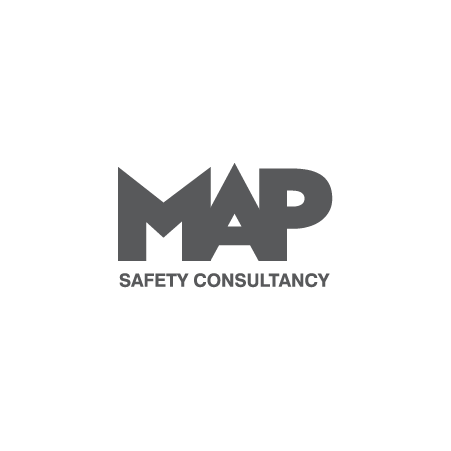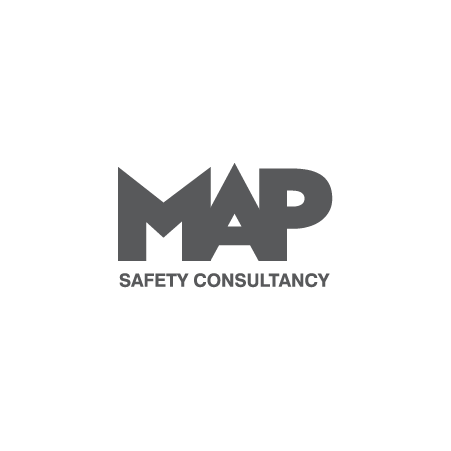 Latest News
Appealing & Trending
trendz of the industry